Helping to Stick to the Forefront of Health, Lepu Blood Oxygen Comprehensively Protects People's Health.
Since the outbreak of the new crown, the oximeter has almost become a must-have weapon for people at home. It is the simplest and most important monitoring device for judging the severity of the new crown!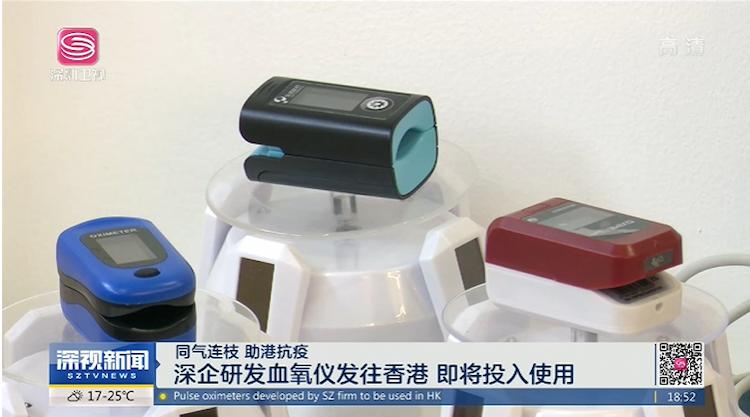 "New Coronary Pneumonia Diagnosis and Treatment Plan (Trial Version 10)": "In a resting state. When inhaling air Pulse oxygen saturation ≤ 93%" is one of the key bases for judging that the new coronary pneumonia is severe.
"Notice on Doing a Good Job in Dynamic Services for New Coronary Key Populations and "Gateway Move Work": Increase the number of finger-clip pulse oximeters to ensure that each community health service center and township health center is equipped with at least 20, and each community health center Service stations and village clinics are equipped with at least 2 or more.

As a domestic advanced supplier of vital signs monitoring system and medical service products, Lepu Yunzhi has specialized in R&D, production and sales of medical equipment for more than 20 years. It has rich experience in blood oxygen clinical research and development. Type oximeter, wearable oximeter and other types.

Concentric fight against the epidemic, precise protection! As of now, Lepu has provided a total of tens of millions of oximeters to the world. The products are exported to more than 100 countries and regions, providing effective support for epidemic prevention and control in various places, and have been recognized by customers! In the future, Lepu will continue to innovate and strive to provide more users with high-quality medical products and services!